Welcome to Advanced Skin Care Solutions
Offering the most advanced solutions using the latest technology available in South Africa

NEEDLING
Skin needling is a minimally invasive procedure used for skin-rejuvenation, scar reduction, hyperpigmentation and various other skin conditions and ailments.
HYPER-PIGMENTATION
Medical Needling is  the best and safest choice for Hyperpigmentation, significantly improving your skin tone  with tried and tested products
NON SURGICAL FACELIFT
Advanced Skin Solutions is excited to present this new state of the art technology  in South Africa, offering fresh, new  options for non-surgical facelifts with virtually no downtime.
ACNE
We understand how Acne affects confidence and self-esteem and we are eager to help you find a solution to this skin condition and any scarring you have suffered as a result of it.
Seeing Dawn was the best decision I made for my skin. After almost 2 years of looking for a solution for my terrible acne, I browsed the net looking for a dermatologist and I came across Advanced Skin Solutions details and decided to contact her. During my first visit, she examined my skin, gave me hope and I believed in her. I have since gone for 2 needling sessions and she put me on some products that have worked wonders.
My experience with her has been wonderful. The products that she put me on together with the needling sessions have cleared most of the acne. I'm still on the products and due to go for 2 or so needling sessions but I'm very happy about the outcome so far. I would refer anyone any day to Advanced Skin Solutions. I swear by Dawn Perosino!
Photo Gallery
Browse through the before-and-after photo gallery to view some of our patients' incredible transformations.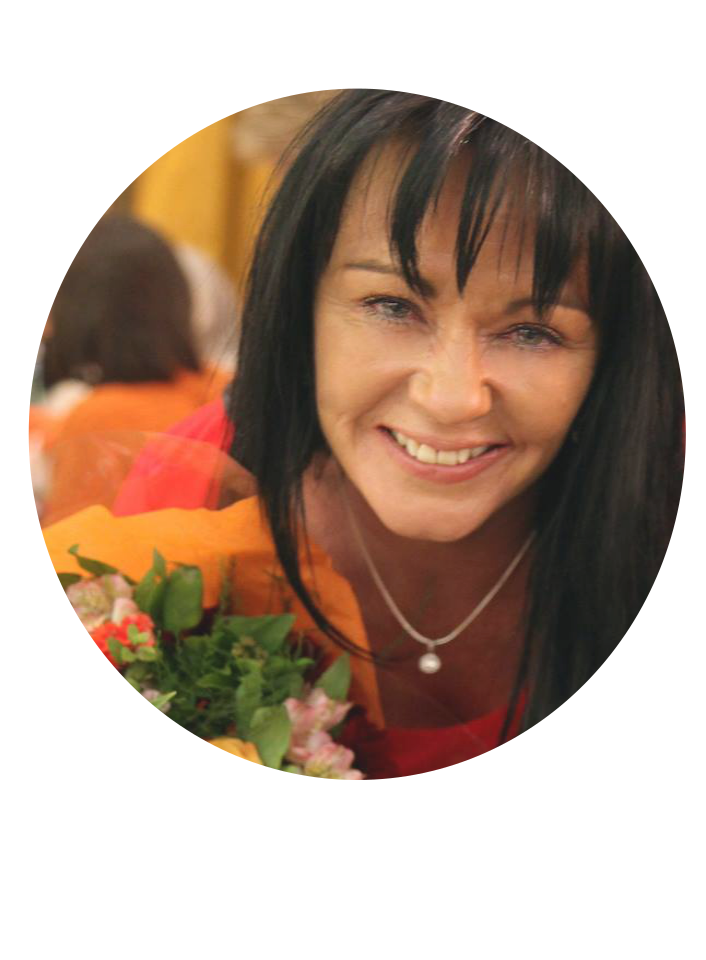 Dawn is an advanced, medical needling, skin therapist. With over 15 years experience in the industry she is passionate and results driven and has helped thousands of patients look and feel their best.
Dawn's training is extensive, and after her standard Micro Needling training, went on to developed her advanced skill and passion with the following.
Medical Micro Needling with Dr Lance Setterfield,(USA)
Radio Frequency Micro Needling with Jeisys Medical (Korea)
High Intensity Focused Ultrasound with Jeisys Medical, (Korea)
Low Level Light Therapy and Advanced Healing with Biolase (South Africa)
Electroporation for anti-aging with Seaheart (China)
Electrodessication with Stephanie Holvick and Skin Classic(USA) In
Theatre burn victim Needling with Dr Des Fernandes (SA)
Schedule Your  Free Consultation – WhatsApp 082 552 6263